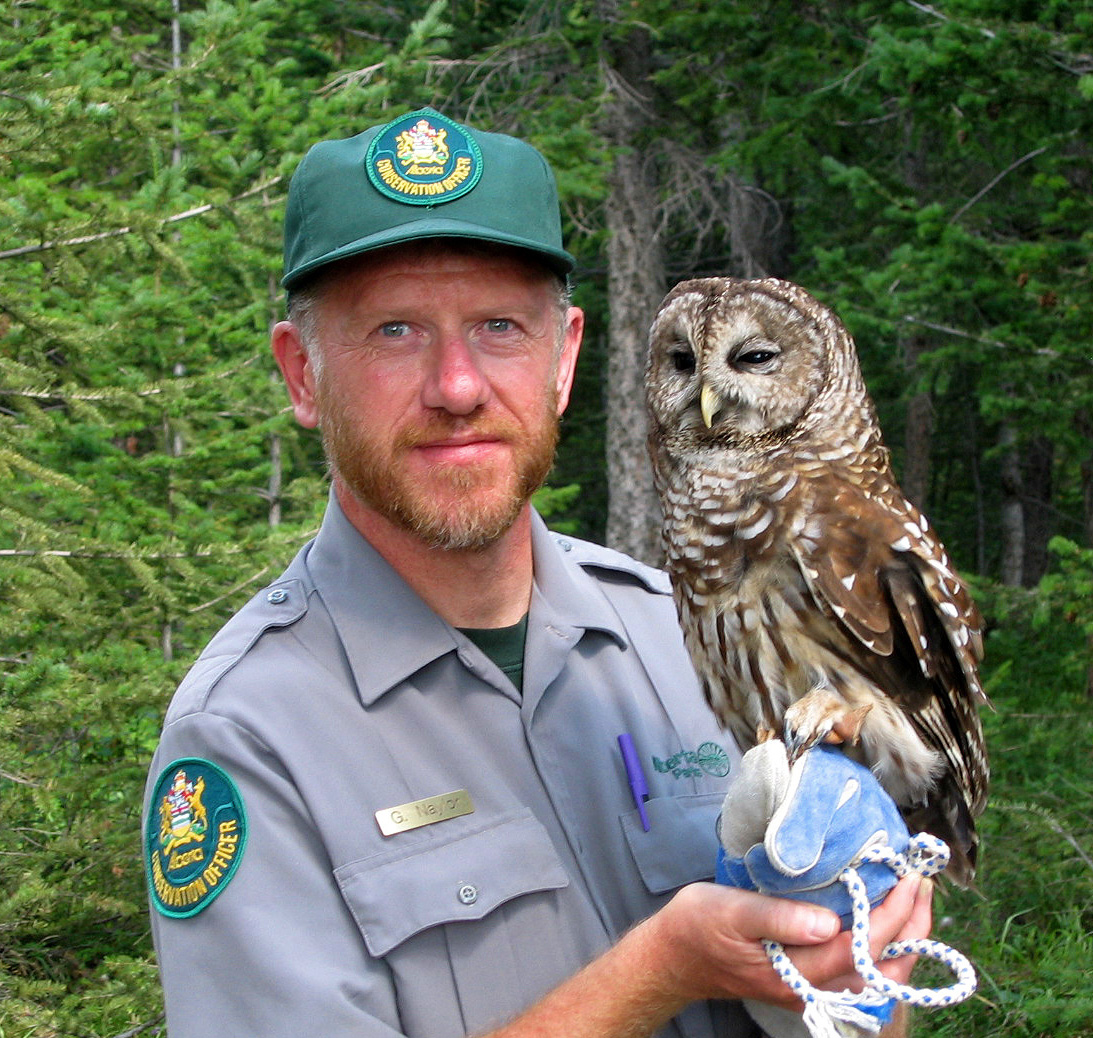 Born in England, Glenn came to Canada at a young age and took up photography borrowing a camera from his Dad and spent hours trying to take photos of birds in the woods near his home.
Once he started his lifelong career as Park Ranger with Alberta Parks in 1978 in Dinosaur Provincial Park, and then Canmore in 1979, photography became a second career.
He was selling framed photos and produced a book of photos in 1986.
In 2000, he became extremely involved in human wildlife conflict prevention and education with grizzly, black bears and cougars and photography took a back seat.
After an extremely rewarding career, Glenn retired after 37 years with Alberta Parks to the beautiful Comox Valley on Vancouver Island. Here his passion for photography rekindled itself, and he is actively pursuing photo opportunities almost every day! Glenn specializes in landscape/scenery shots, along with flora and fauna.
Being a sailor and owning his own sailboat, he is well aware of the nuances of capturing vessels under way. He can can take custom images of your boat in a manner to capture their best features and operation.
If anyone wants to use any of his photos on their website or publications that can be arranged as well. Just contact him through the contact page here.