Find the perfect photo for any project

GLENN NAYLOR IS A PROFESSIONAL LANDSCAPE PHOTOGRAPHER RESIDING IN COURTENAY, BC
NOW PHOTOGRAPHING MOSTLY ON VANCOUVER ISLAND, GLENN SPECIALIZES IN CAPTURING
LANDSCAPES, THE NATURAL WORLD AND BOATS
HE ALSO SPECIALIZES IN MARKETING PHOTO SHOOTS OF
BOATS FOR SALE FOR OWNERS OR BROKERS
Glenn Naylor Photography
Canvas prints capturing the natural world that would enhance walls in your home or office.
Available in Landscape or Portrait format and a variety of sizes.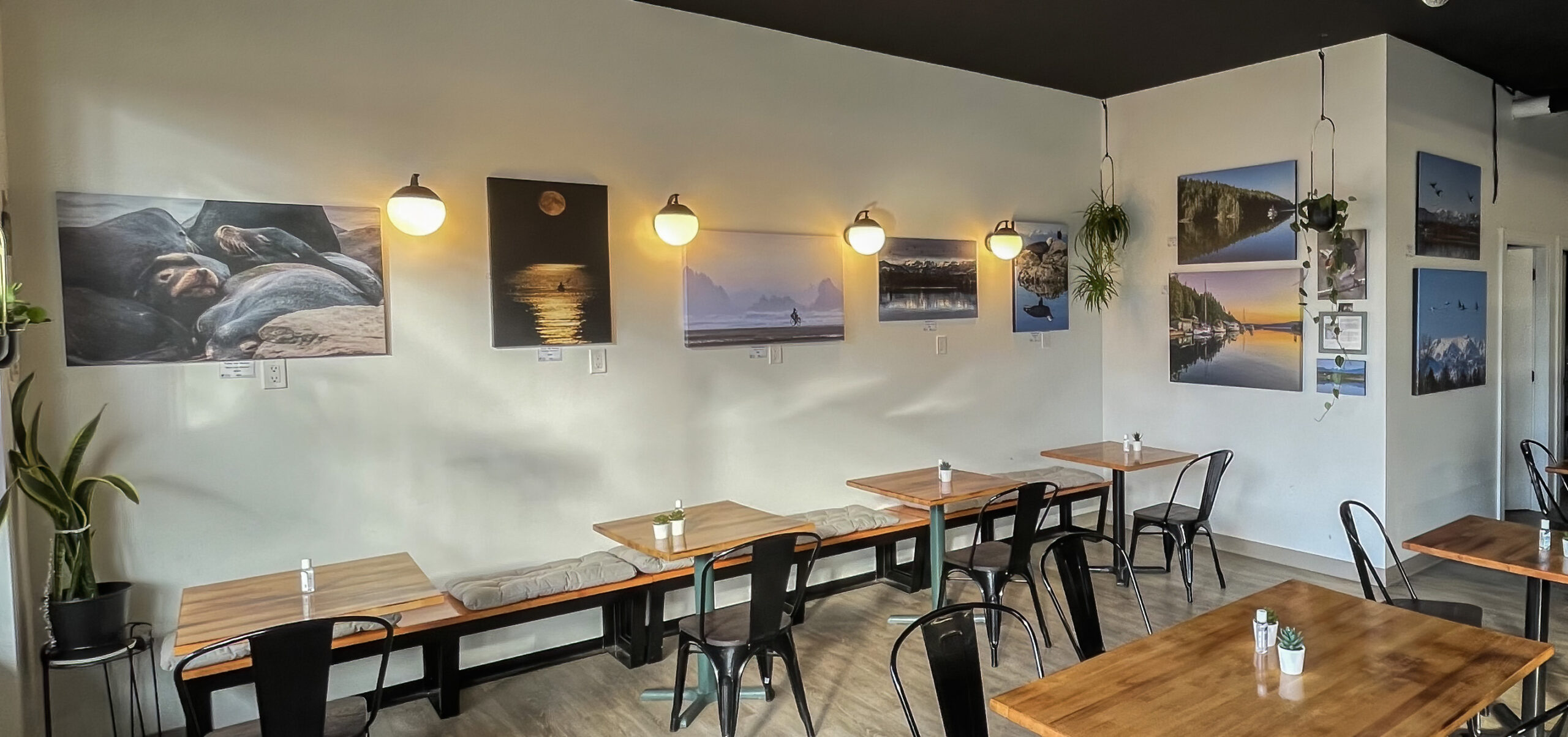 I regularly have exhibitions at different locations throughout Courtenay and Comox where my work is displayed and for sale.
 I will post current locations here on the website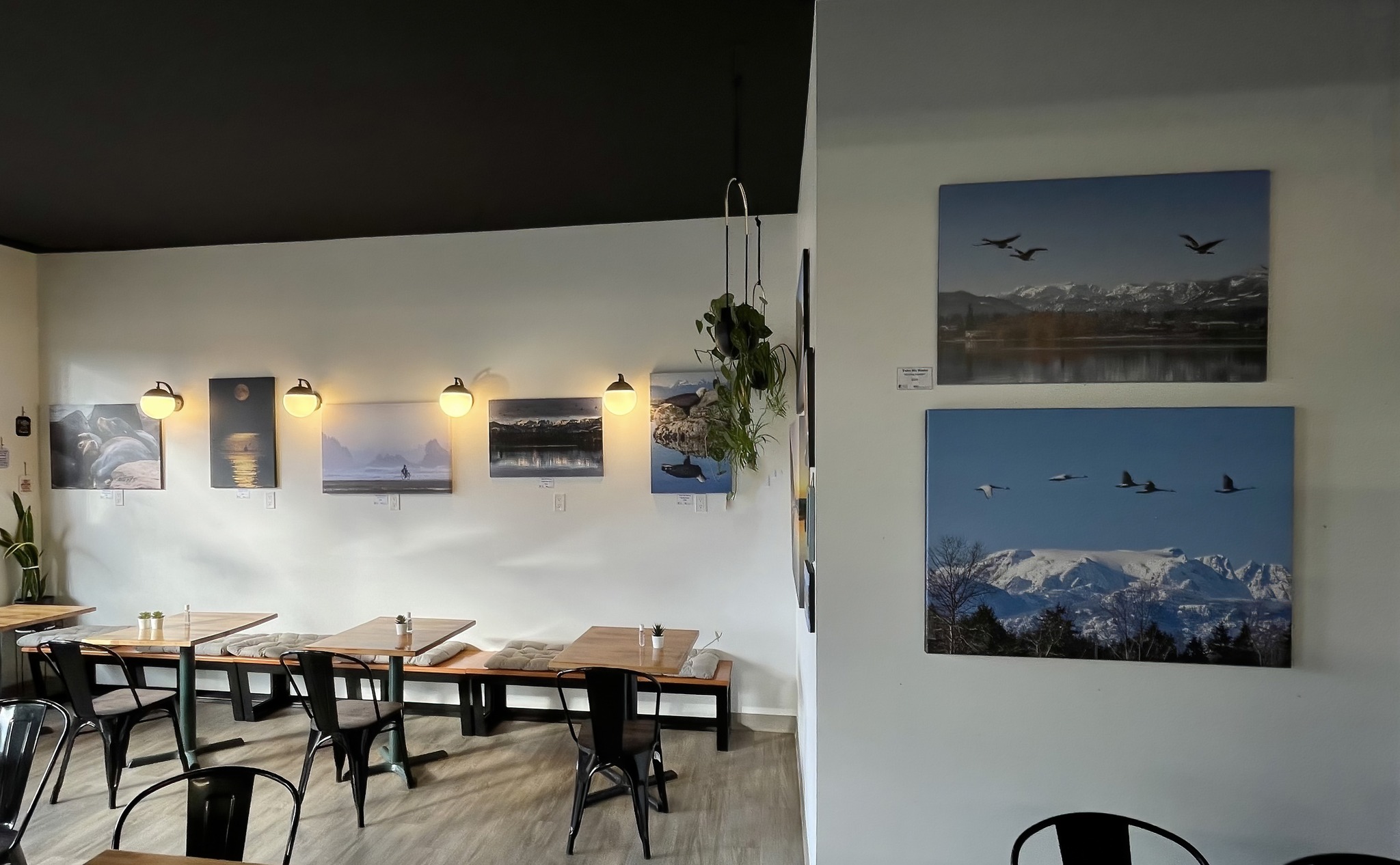 Current Photo Exhibitions:
Highland Family Practice
#107 C – 1966 Guthrie Rd.
Comox, BC
Ph: 250-890-0919
Please call before going to see them as it is an active busy medical practice.
15 on display
Testimonials:
We recently bought one of your photographs of the swans flying past Queenish Glacier, it is absolutely beautiful. I was at highland family practice where I saw it. I went back on Tuesday and bought for my wife's birthday. It embodies everything we love about the valley, great work. We've hung it in our living room, over our fireplace.  It looks gorgeous!  My wife loves it! – Neil,  Comox Valley
When we needed photographs of our Grand Banks yacht for marketing, we turned to Glenn Naylor who's work we have admired in publications we receive. Firstly, we appreciated Glenn being so cooperative in terms of scheduling the shoot at short notice.  Glenn had many valuable suggestions for the photos and they show our boat at it's best.
 Our listing broker was equally impressed saying, "The pictures all look great and thank you for providing such an impressive selection!", and, "We really appreciate the great service Glenn – Thank you!"
 Our boat is now listed on the Brokers site and some of Glenn's photographs of "All That Jazz" can be seen there.  
 It is so good to have professional work when undertaking something as important as selling our boat.
 J.Reynolds, Comox